By the mid-21st century, the United States will be a "majority-minority" nation. Broader representation in politics is becoming an emerging strategic imperative. If adequately addressed, the net results will be seen through legislation, resulting in solidifying confidence in its constituents, help close the wealth gap, reduce health disparities, and strengthen local economics future for decades to come. In the very near future, a thriving minority community translates into thriving cities, towns, and municipalities.
In response to this growing trend, in partnership with Julia Mejia, Boston City Councilor-at-large, Christie Lindor of Tessi Consulting, and The Determined Divas, the Political Lab pilot program was born.
The Political Lab focuses on creating political capacity through political literacy, training, job placement, and political campaign consulting specifically for the BIPOC community.
Many thanks to our sponsor and partner organizations: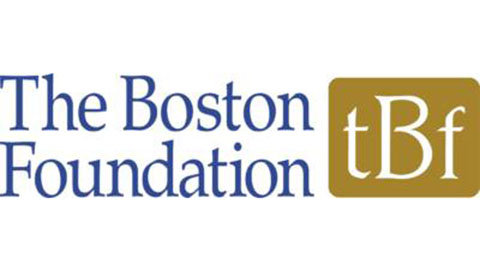 Create a sustainable bench of trained BIPOC campaign staff, volunteers, public citizens, aides, and other political operatives across the state of Massachusetts. 
Provide program alum job placement opportunities and networking opportunities within the political sphere. 
Cultivate an online & offline community to connect a robust and active political alums network to help match political candidates with educated campaign and office staff.
We want to help inspire and prepare Black and Brown people to run for political and legislative positions at all levels of government. We want to provide BIPOC candidates with the tools they need to run for office, as well as develop an urban capacity to launch & organize well run issue-based campaigns.
The Political Lab program launched with a bootcamp initiative focused on political literacy. The Bootcamp was comprised of three tracks on running for office, campaigning, and volunteering.
Congratulations to Our Co-Founder!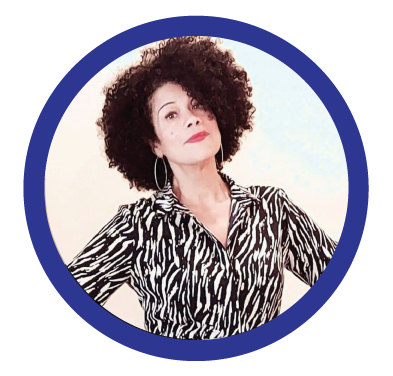 "Thank you for believing in the power of #allmeansall, for uplifting those often unseen & unheard & for embracing me & all of my rough edges. Super grateful to the 39k voters who agree it's time to disrupt business as usual. I'm incredibly humbled to be your public servant.
Julia Mejia – Boston City Councilor at Large
2021 Political Lab Graduates
In April 2021, the Political Lab ran its first pilot cohort for BIPOC interested in running for political office, running a campaign, or volunteering in a campaign. We are so EXCITED to shout out all Political Lab pilot graduates that stepped out on faith this election cycle. It takes a lot of courage, particularly for a person of color, to decide to run office to challenge status quo. And a number of our participants did just that. We want to congratulate our Political Lab primary election winners and those heading to the general election. We want to also thank our Political Lab political candidates that heard the call for leadership and ran for office. We cannot wait to see what you all do next, Keep Rising!

SEE THE POLITICAL LAB GRADUATES WHO were elected during this amazing election season below:
Political Lab Pilot Graduates that WERE elected in November 2022: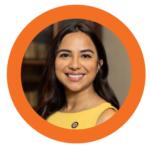 Political Lab Pilot Graduates that WERE elected in November 2021: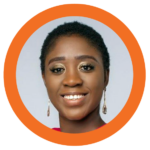 Worcester School Committee Elect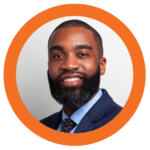 Boston City Council Elect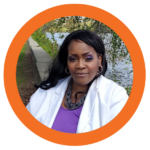 Lowell School Committee Elect
(and the first woman of color and first Black woman to be elected to a municipal seat in Lowell)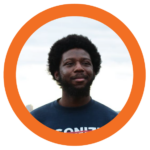 Somerville City Council Elect
Thank you to everyone that ran for office this election cycle, it takes so much courage to run. Keep Rising!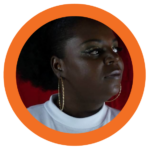 Worcester School Committee Candidate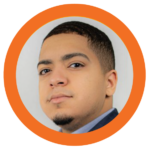 Boston City Council Candidate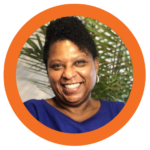 Boston City Council Candidate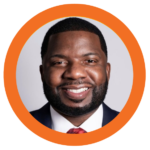 Boston City Council Candidate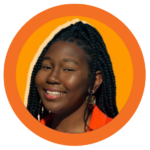 Boston City Council Candidate
Shout out to Political Lab graduates that became campaign staffers for winning races: Jaquell Sneed, Primary Campaign Manager for Julia Mejia, Boston City Councilor at Large
Thida Sam, Campaign Treasurer for Maya Jamaleddine, Melrose City Councilor at Large, Marcia Kimm, Field Director for Julia Mejia, Boston City Councilor at Large
Stay tuned for information on our Winter 2021 Program!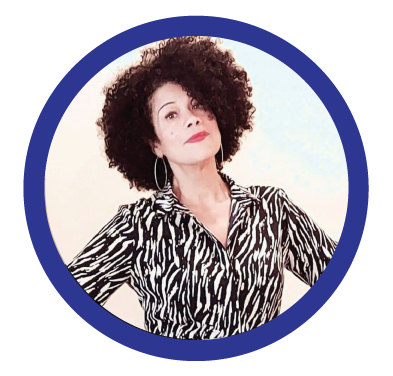 Julia is the Founder of the Political Lab and a Boston City Councilor at Large, the first Afro Latina to be elected as a Boston City Councilor.  In her role, she is the Chair of the Small Business and Workforce Development Committee as well as the Civil Rights committee. In this role, she oversees legislation and policy issues affecting business development, licensing, and regulations to ensure a fair, equitable, and vibrant market for both businesses and consumers in the City of Boston.
Prior to being City Councilor, Julia is the Founder of the Collaborative Parent Leadership Action Network (CPLAN) and a social entrepreneur. Julia also has experience working on national social justice campaigns as a producer & director for MTV Networks for over 10 years.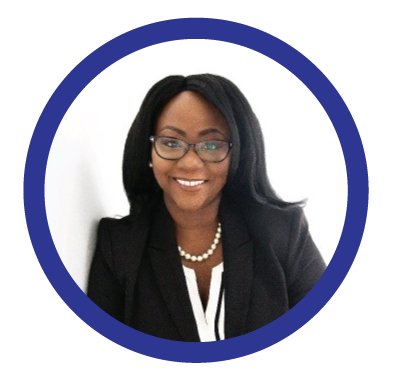 Christie is the Co-Founder of the Political Lab and CEO of Tessi Consulting, a diversity & inclusion consultancy focused on creating an anti-racist & anti-sexist Corporate America. Prior to Tessi, Christie advised Fortune 500 clients for the world's top consulting firms such as IBM, Deloitte, & EY for the past 20 years.  She is an author, college professor, and speaker.
Christie's political experiences began as the elected Vice Chair of the Henry County Democratic Committee in Georgia during early 2000s focus and push to turn the state blue. 
She is the former campaign manager for the 2018 race of State Representative Liz Miranda, the first Cape Verdean-American woman elected in the City of Boston.  Since then, she has continued to support and advise Black & Brown political candidates running for office in Boston, Providence Rhode Island, and Atlanta Georgia.
Countdown to Election Day
2021 Pilot by the Numbers
We are pleased to offer our inaugural Class of Winter 2022 Virtual Bootcamp Programs. Registration is open through December 31, 2021.
Campaign Manager Bootcamp (Friday-Sunday, January 14-16 & 21-23)
Learn about the best practices and experiences of campaign managers for BIPOC political candidates or BIPOC campaign managers, from strategy planning, launching a campaign, managing a candidate, building a campaign team, and more.
Field & Finance Director Bootcamp (Friday-Sunday, February 18-20)
Learn about the best practices and experiences of a campaign treasurer, finance director, and field director for BIPOC political candidates, which includes understanding how to create a field strategy and universe, field operations, fundraising on a budget, how to build relationships with OCPF, how to use social media for fundraising.
Political Candidate Bootcamp (Friday-Sunday, March 18-20 & 25-27)
Learn about the best practices and firsthand experiences of a BIPOC political candidate within the state of Massachusetts from determining how to decide on running for office, honing in on your policy platform, and keys to becoming a viable political candidate.
Looking to work on political campaigns or with an elected official?
Register with the Political Lab Resume Bank!
We are always seeking new partnership organizations,
political guest speakers for our community,
and volunteers to help grow this movement. 
Connect with us at [email protected] 
Copyright 2023 The Political Lab | All Rights Reserved